Sitemap for Charles Dental Group in Fair Oaks, CA
Recent Posts
Dental filling procedures are very common among patients of all ages. They are done in order to tackle minor to moderate cavities, and the procedure is relatively straightforward. However, with all dental procedures comes the need for aftercare. In the case of dental fillings, the aftercare is pretty simple and not too involved. Ready to…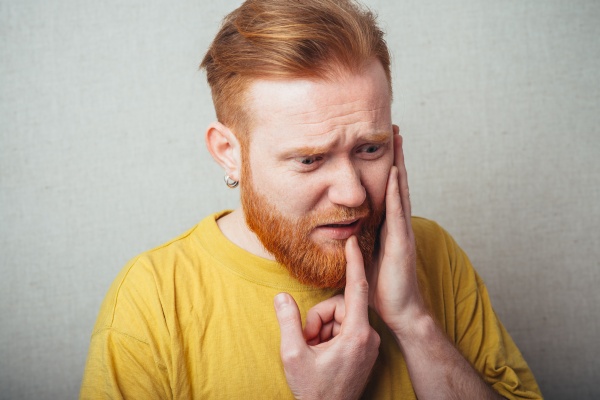 A chipped tooth is not always a serious dental condition unless the damage reaches the pulp chamber. However, that does not mean it is okay to ignore a chipped tooth simply because it is not causing pain. The most likely part of a tooth to be affected by a chip is the outer layer known as…
Our office is now open and readily available to see new and existing patients. Because our primary concern is always the health and safety of our team members and patients, and in light of recent coronavirus (COVID-19) concerns, we wanted to let you know that we are increasing our already high standards to make our dental office as safe as we can. We are closely following the latest guidance from the Centers for Disease Control (CDC), California Dental Association (CDA), local governments, and public health agencies. On top of our normal medical grade sterilization standards, all our dental team members have been trained to uphold and practice the precautionary measures below:
We make proper handwashing a priority.
We are increasing the frequency of our dental cleanliness and sanitization procedures.
We are making sure any team member feeling sick stays home.
We have removed magazines, kids' toys, etc. from our waiting rooms.
We will be wearing proper masks and face shields to keep our staff safe.
We are adding the following guidelines to our patients for an added level of protection:
Remain in your car and check-in using your cell phone. Our team will call you when it's time for your appointment.
We will ask that you wash your hands prior to starting treatment.
If you have a cough, fever, runny nose, or trouble breathing to please stay home and reschedule your appointment (if you show up to your appointment with any of these symptoms we will politely ask you to reschedule your appointment for a later time when you are feeling better).
The temperature of every patient will be taken before entering any treatment rooms. If the patient has a fever, they will be asked to reschedule the appointment.
You will be asked a series of questions to ensure your health and well-being and the safety of our staff to proceed with your appointment.
We will only allow patients in the waiting rooms and treatment rooms. Family members will need to wait in the car. If children are being seen, the parent/guardian will "hand-off" their child at the door.
To reduce the number of patients in the waiting room, we ask that you "check-in" by calling our office and letting us know you have arrived for your appointment. When we are ready to see you, we will call you back on your mobile phone letting you know to come inside for your appointment.
Our staff will continue to sanitize common areas multiple times a day.
There will be hand-sanitizer in common areas for you to u se regularly.
Continue to practice social distancing when possible.
We are committed to keeping you safe while in our dental office and reassuring you that we are taking added precautions.
We know it's important to keep up on your dental care to reduce the risk of diseases and limit the need for emergency care. With the influx of emergency room care our health system has taken on, we know as dentists we can help reduce the unnecessary emergency room dental needs by remaining available to our patients and providing the utmost dental care possible all while doing it in a safe environment.
We are prepared to navigate these challenging circumstances with everyone's safety in mind.
Thank you from the entire Charles Dental Group family,
Blair Moser/Jeremy Salvatierra
Owners
Charles Dental Group